Airstar Construction Lighting Products
360° lighting for your work site, event or search and rescue operation.
Construction Lighting
SIROCCO are portable lighting balloons designed and built in France by AIR STAR (inventor of the lighting balloon technology) which produces glare free 360° lighting, ideal for night time construction or engineering works and rescue operations.
Fast and easy to install, Sirocco products offer a major improvement to conventional spotlights by providing outstanding light and visibility for any working environment, reducing eye strain and increasing productivity.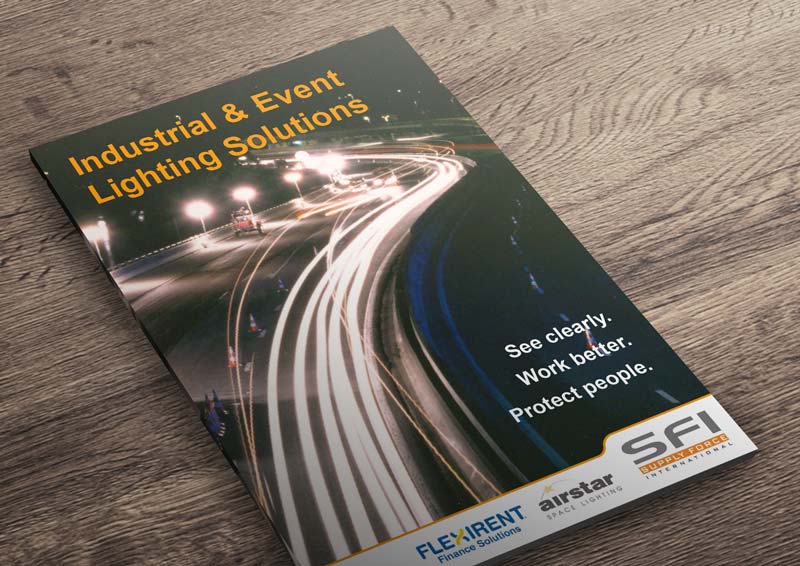 Remote Lighting
Airstar has brought a precise solution to the needs of the clients who use light for any security application. Airstar's Sirocco 2 60w LED system is ideal for both emergency lighting (fire brigades, civil security, mobile emergency medical services, etc) or for safety companies (surveillance, telesurveillance, event planners) who need light by night.
Only one Airstar lighting balloon is required to create the necessary environment for working in good, safe conditions.
Discover Airstar Lighting Products
Airstar was born in 1994, near Grenoble, France. The brilliant idea of the French self-made man Pierre Chabert has taken off. Today, the Airstar brand is well-known and renowned by a worldwide community in fields as diverse as construction, safety, cinema, event, live show and architecture.
Get a FREE Quote for Airstar Construction Lighting
Finance Available | Call 0800 66 66 47 to apply
Flexi this from $43.00 per week plus GST T.A.P. Operating lease, terms and conditions apply.