Supply Force International focuses on delivering innovative solutions to flood prevention and noise abatement. We provide construction noise fences and flood protection products that are reliable and easy to use.
Our company distributes award-winning products, proven in multiple industries on projects across the globe.
We offer a range of products from construction sound barriers that act as a temporary noise fence, to flood prevention products including flood gates and flood barriers.
If you need assistance putting your CNVMP into practice for noise abatement, or advice on flood prevention, give us a call.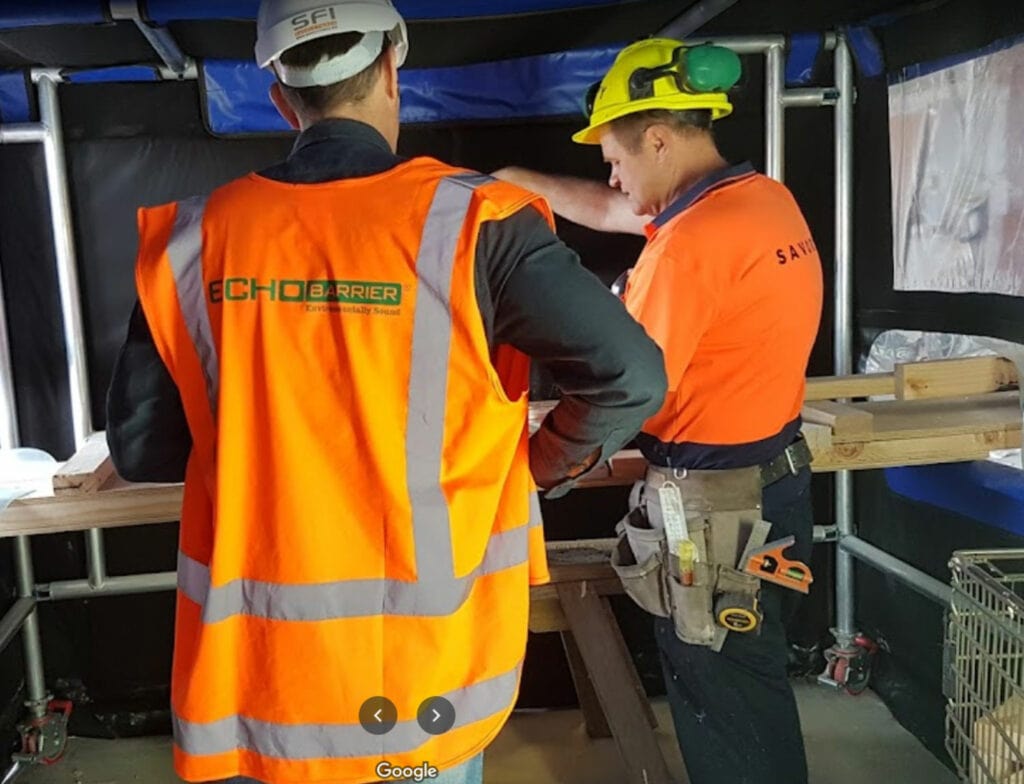 With flexibility, efficiency, and an ethical approach, our mission is to be the best business partner. We offer innovative, cost-effective solutions for your projects.
You can rely on our experienced team to find the right solutions for your specific needs.
Available for Hire Nationwide
Echo Barrier products are available for hire nationwide through our network of hire partners. 
SFI has established a robust hire partner network right across both of New Zealand's main islands.
These partners are companies New Zealanders know and trust. They can assist with everything from dry hires to installations.
Supply Force NZ is Solution and Innovation Driven "Simplicity and Technology working together, every application. Better!
Supply Force focuses on delivering innovative solutions to real-life problems