About Us
"Every application. Better!"
Supply Force entered into business with a focus on consolidated supply requirements for remote site needs in Africa, South East Asia and the Pacific.
Introducing SFI
Supply Force New Zealand have focused on the market supply of safety and environmental enhancing solutions by introducing innovative market leading products to the New Zealand market.
Flexible & efficient
Supply Force is a small team that focuses on you by offering a flexible approach, efficient business transactions and a ethical partner. SFI deliver innovative cost effective solutions to support your project.
We are a Sitesafe Member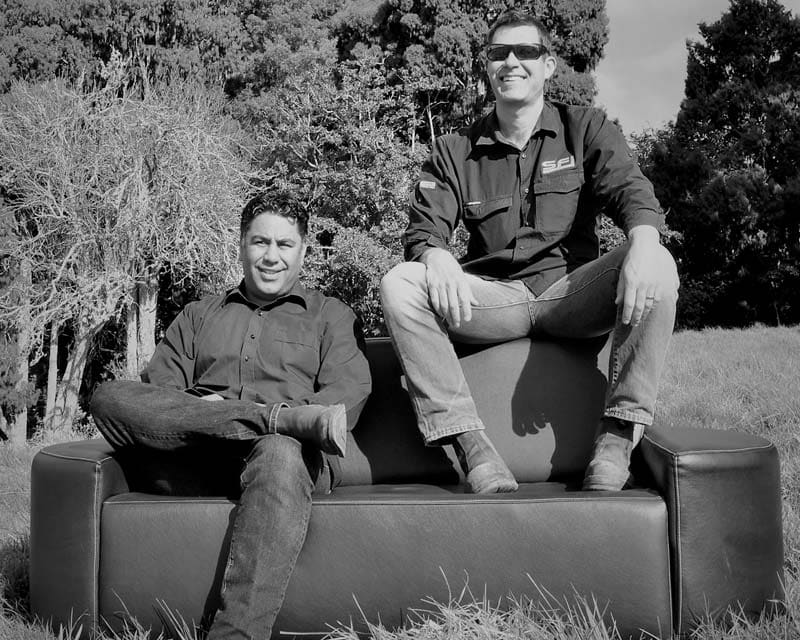 Supply force International director's, Shane and Duncan know safety. From their backgrounds in mining, they have seen the impact small changes in a company's approach to safety can have in the overall employee health and well-being, as well as the improved perception the public has of companies doing the right thing.
They look for new innovative ways to address health and safety issues often ignored. They take what they do seriously, but not themselves, and place huge importance on enjoying each day at SFI.
Shane, a born and bred Kiwi, has worked all over the world and has built up a wealth of experience in technical and sales roles. Now back in his homeland where he still catches the odd wave, and although his days at number 9 are over, still loves seeing the ABs dominate the world.
Duncan has worked in various countries around Africa, and now calls New Zealand home. A veteran of many marathons, he also enjoys paddling the Hauraki Gulf. He does not mention the Springboks.
From Supply Force Industries Asia, SFI Singapore enables its clients to combine its procurement needs into flexible consolidated orders. A comprehensive sourcing partner offering a range of products and solutions related to heavy industry remote site requirements.
SFI New Zealand are Distributors of Echo Barrier, Fluvial Innovations' Floodstop & Floodblock, Airstar Space Lighting and Bull Barrier.