The Very Best Flood Prevention & Noise Fence Solutions
Do you have a construction noise or flooding problem? We can help!
Supply Force International offers the latest solutions for noise abatement and flood prevention. Our prices are competitive too!
Our specialist team offer advice and supply products New Zealand wide. We have the experience and know-how to help. If you need assistance putting your CNVMP into practice for noise abatement or advice on flood prevention, give us a call.
We are the construction noise abatement and flood prevention specialists.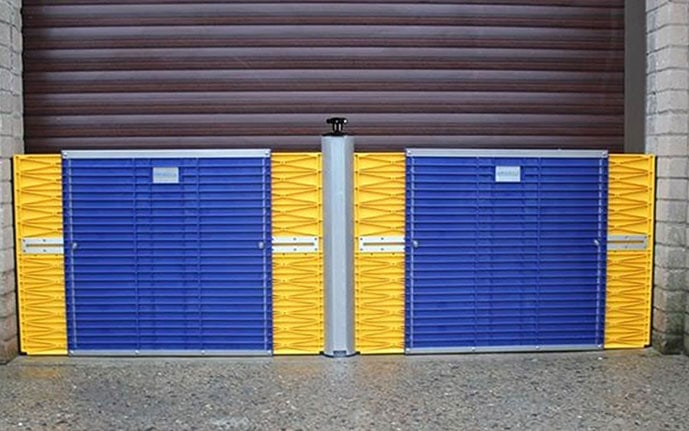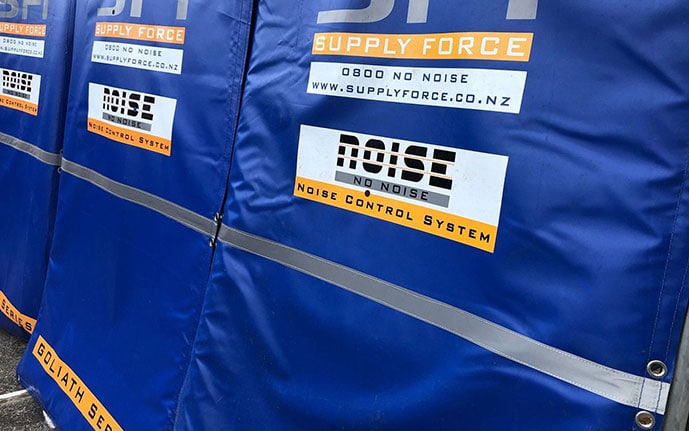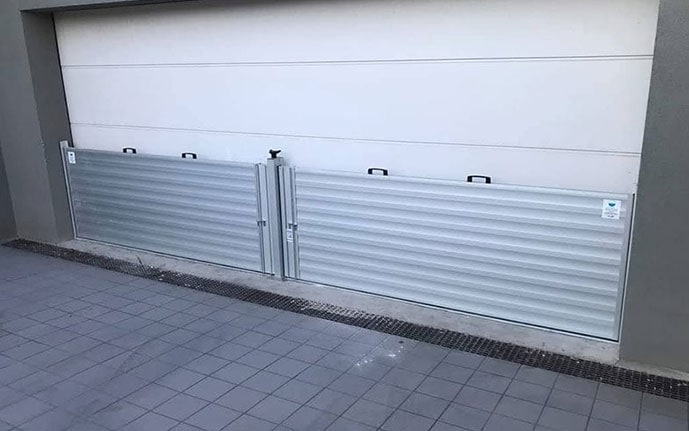 Supply Force
Our Products
We offer highly effective and pragmatic solutions for flood prevention, noise abatement and construction. With our experienced team, we will find the best solutions to fit your needs.
Supply Force International is focused on finding niche products that make a difference in people's lives.
Our team is dedicated to providing innovative solutions to abate noise and prevent flooding.  We offer a range of flood gates, barriers and noise fences. You can rely on our experienced team to find the right solutions for your specific needs.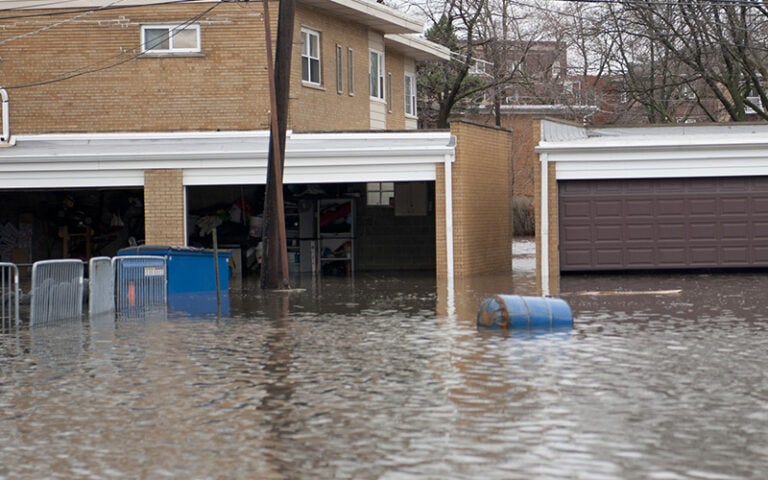 Flood Protection
Auckland Council has launched an online tool to help residents know if their home is in a flood hazard area. The Flood Viewer tool allows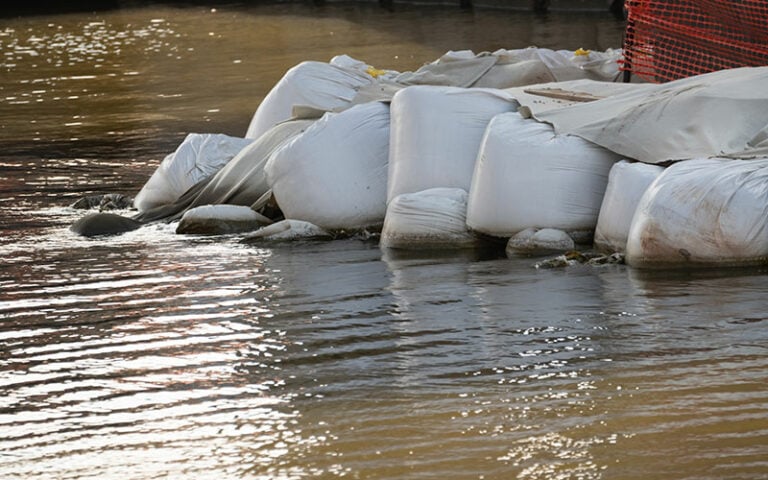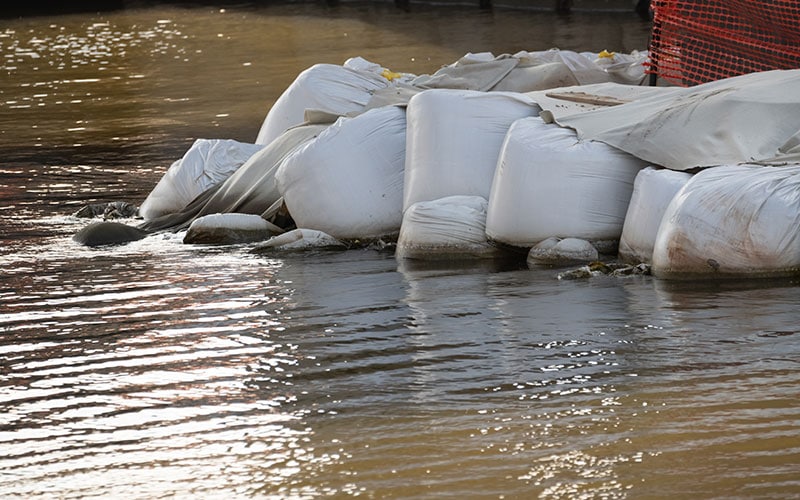 Flood Protection
Since floods hit the North Island in early 2023, there's been unprecedented demand for flood protection systems. Auckland's Anniversary Weekend floods were like nothing the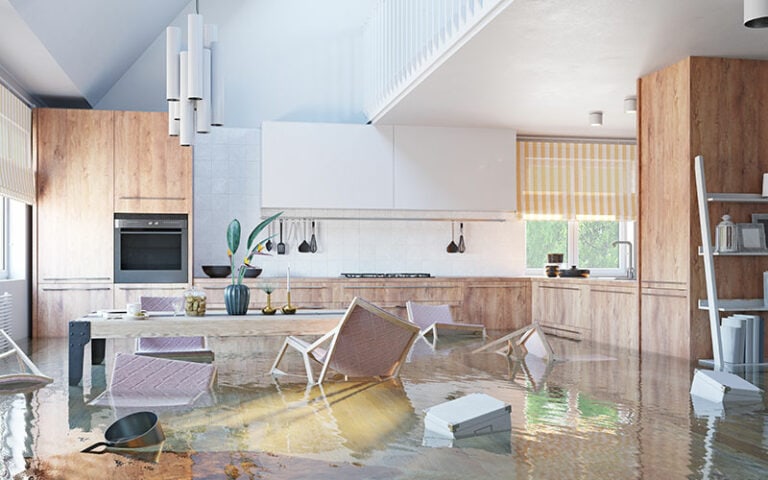 Flood Protection
A flood protection company, Supply Force, has been fielding calls from homeowners and businesses concerned about flood damage. With repeated warnings to be prepared for