When looking at reducing the noise experienced at your property from traffic, neighbours or noisy activities, the best option is to look for a permanent solution.
The key point to reducing the noise experienced on your property from these various noise sources is the height of the boundary wall.
SFI is now proud to offer permanent acoustic fencing coming in heights from 2.4m to 5.1m. These acoustic walls are designed to reduce the noise in your property by up to 28dB.
These heights are dependent on council by-laws, and we also won't recommend something we do not believe will work.
Human Perception of Sound
Did you know? A decrease in noise of 10dB would be perceived to be half as loud, and a 28dB reduction represents a decrease of 85% to the human ear. Our acoustic fencing can achieve that. 
An acoustic fencing barrier is a solid structure that intercepts and reduces sound within the shadow that it casts.
The closer a barrier can be to the source or receiver and the higher it is, the more effective it will be, and, to be effective, the line of sight between the source and receiver must be blocked completely by the barrier.
*"Acoustic Barrier Field Test". Levels in your own situation may differ due to environmental conditions such as ground type and surrounding objects or buildings. Frequency is also a factor – high frequency sounds are more effectively decreased than low frequencies.
Built to last our EPS/fibre cement panels are designed to withstand the typical demands placed in a fence in any environment and easy installation designed to be assembled with ease by at least two people.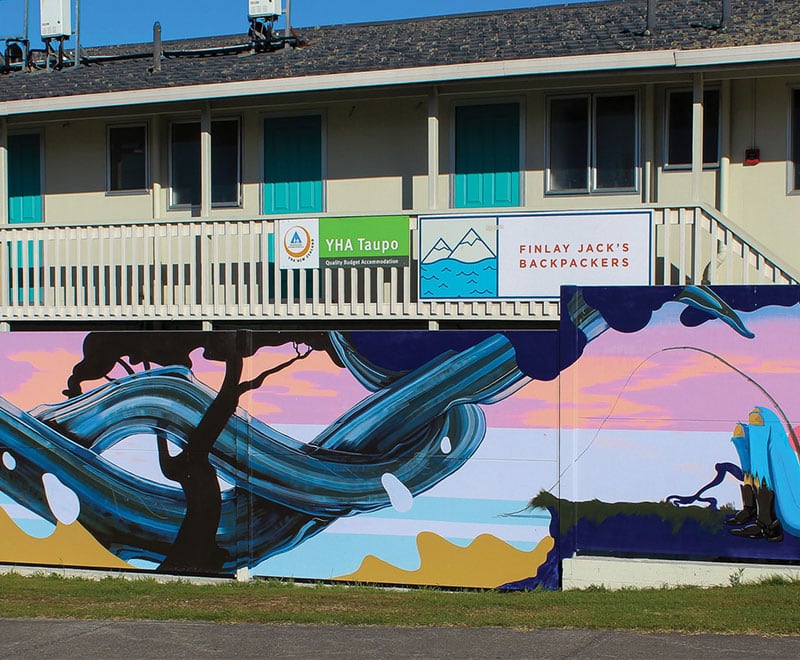 Permanent Acoustic Fencing

Innovative, Scientific
Product Design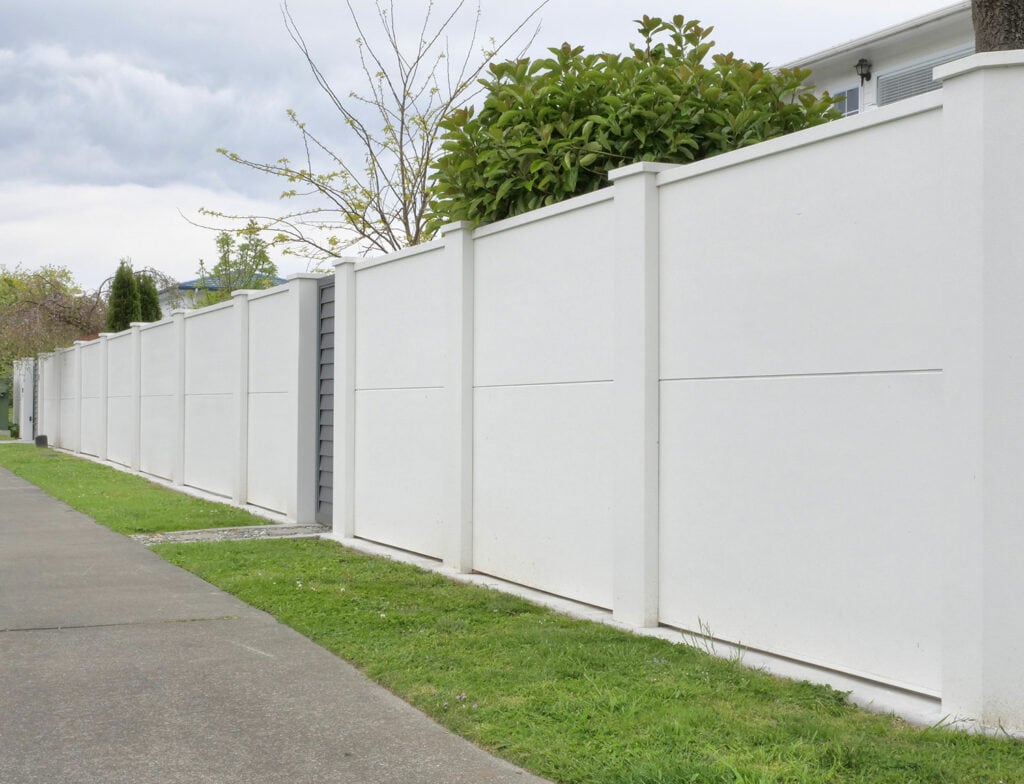 Acoustic barrier up to 3.0M hight
The acoustic barrier's that go up to 3.0m high can reduce sound levels up to approximately 28 decibels and because of it's short stature it's perfect for street-side application.
Specifications

140mm (deep) x 280mm (face) 0.95 mm BMT

Density of composite Panel Materials

Suitable for Fence Heights
Acoustic barrier from 3.1M to 5.1M hight
The acoustic barrier's that go from 3.1m to 5.1m high can reduce sound levels up to approximately 28 decibels and because of it's height it's perfect for boundary walls to secure property.
Specifications

250mm (deep) x 150mm (face) 0.95 mm BMT

Density of composite Panel Materials

Suitable for Fence Heights
Where You Can Use Echo Barrier Acoustic Enclosure
Noise Barriers For Residential Properties - Reduce Sound By Up To 85%
Supply Force focuses on delivering innovative solutions to real-life problems